blanClass was established in a small space based in a residential area in Yokohama in order to provide a forum for art.The space, once a school for contemporary art practice, (B-semi; Basic seminars of Contemporary Art) was named "blanClass," meaning "blank class." Every Saturday since October 2009, blanClass has been hosting a one-night event plus public interview under the title of "Live Art" We regard the dialogues that occur to be more important than any tangible result, and hope that blanClass functions as a place where various artists, specialists, students, and researchers come into contact with one another and thereafter continue to work side by side.This "chemical reaction" can be witnessd, not only on site, but also via real-time STREAMING online.The archives created for each event provide the opportunity to see portions of past performances as well as the entirety of past interviews.
Live Art
A series of one-night events and talks regularly held every Saturday open to various ideas and activities.The program was initiated in 2009 originally named "+night," and has continued to date, being renamed as "Live Art" in 2012. Every year the program invites more than 50 guests working in art and other fields of profession, from the emerging to the established. In a relaxed mood of Saturday evening, the guests and audiences enjoy having food and drink together while spontaneous and often serious discussion is also welcomed.The lively reactions of each event are circulated beyond the limit of live venue and shared through online live streaming as well as the archives.
Explore by participating audiences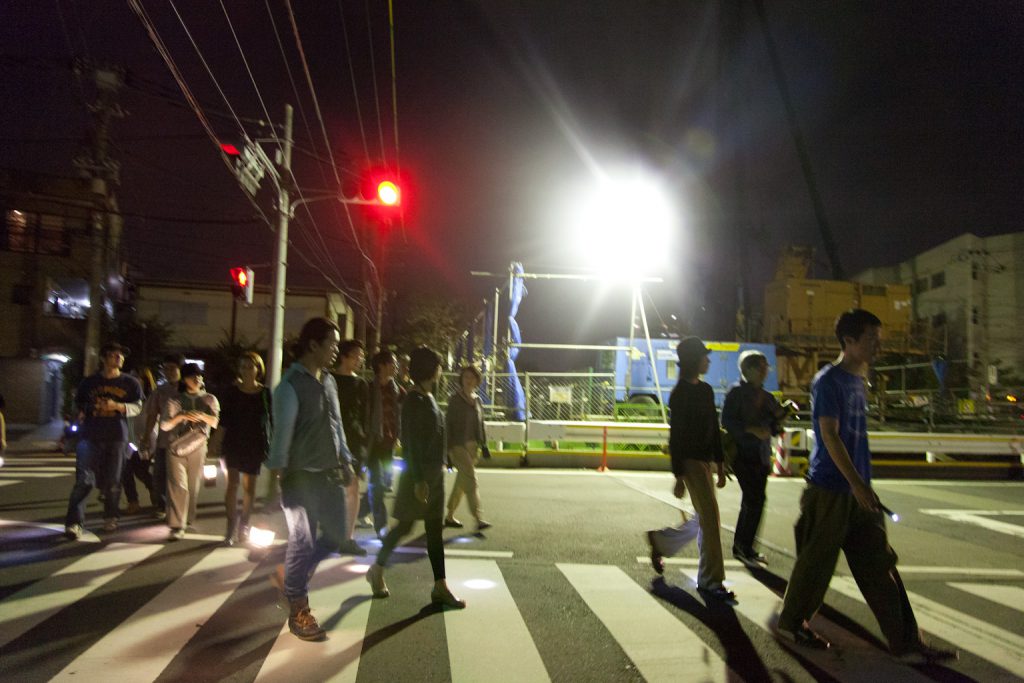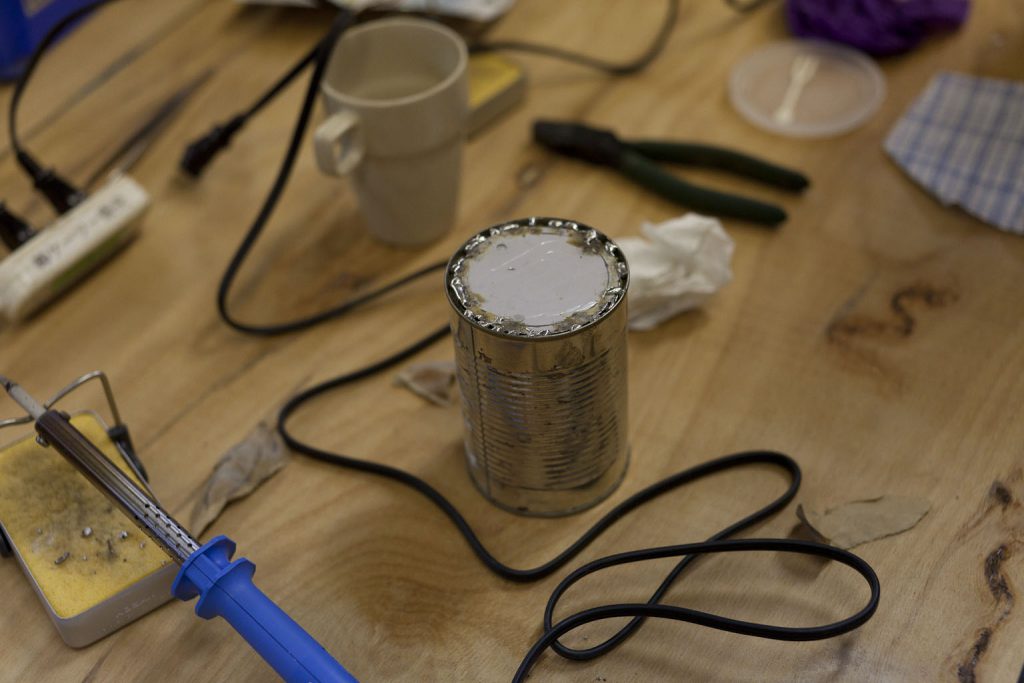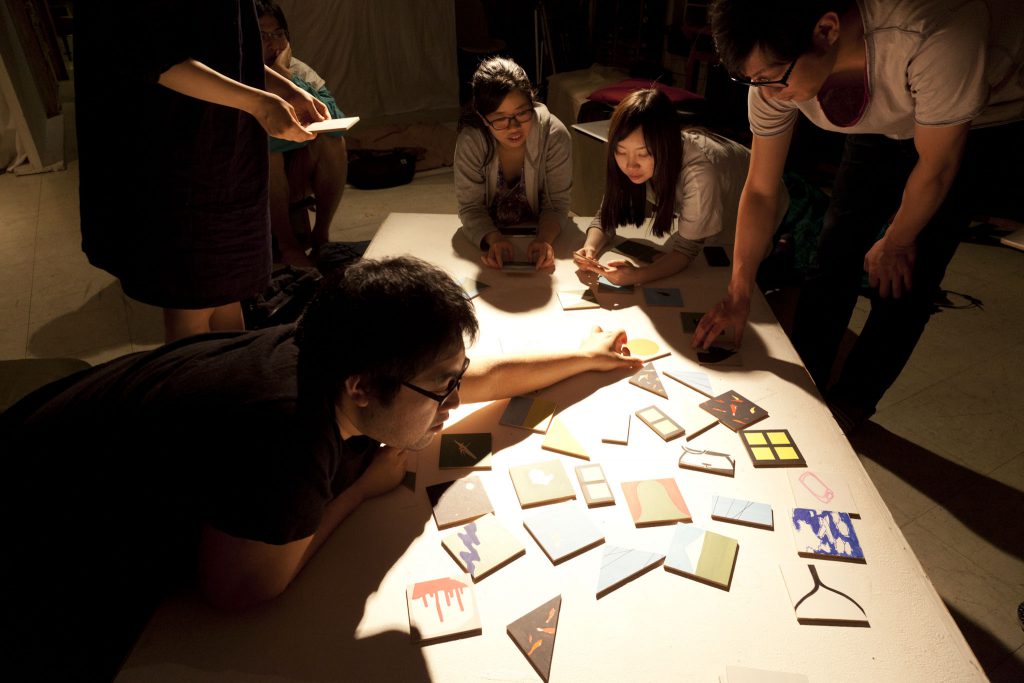 Exploring Discussion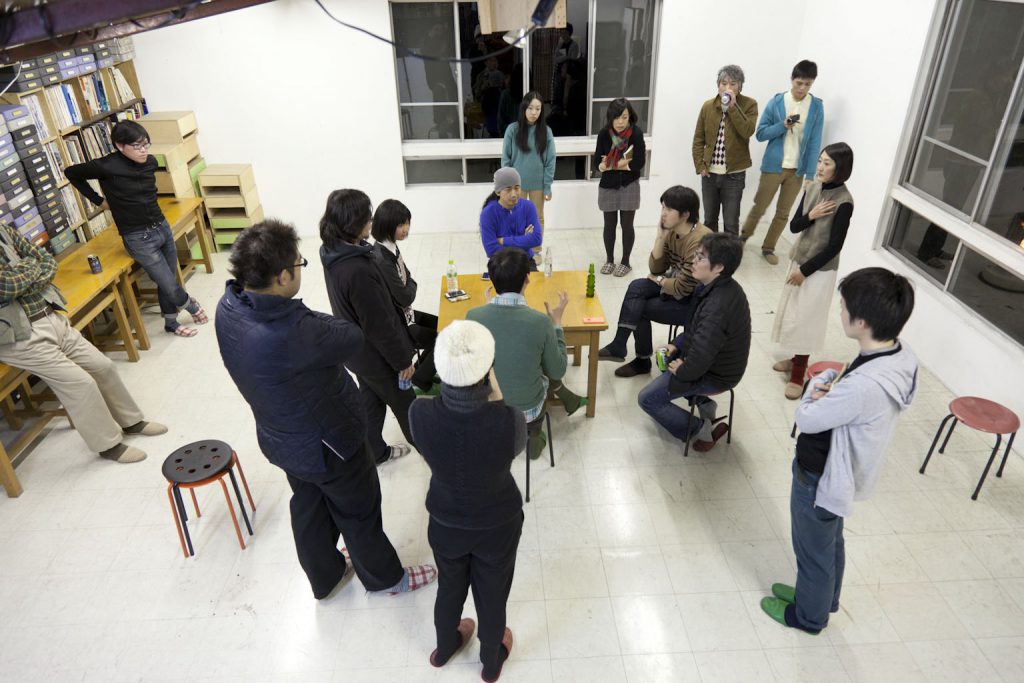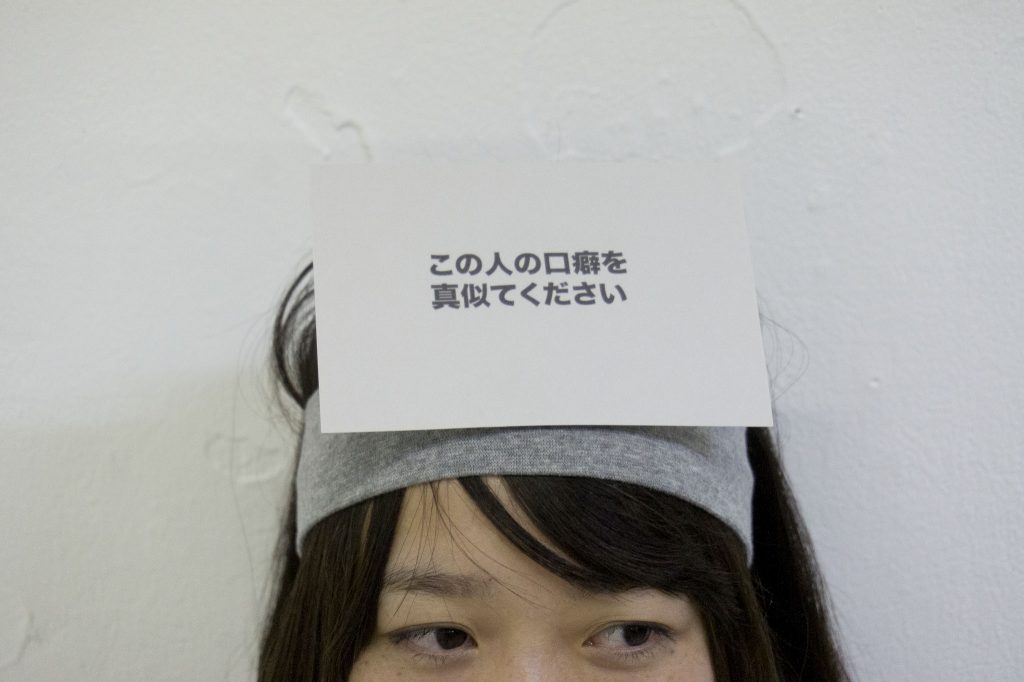 What we can do with a mobile kitchen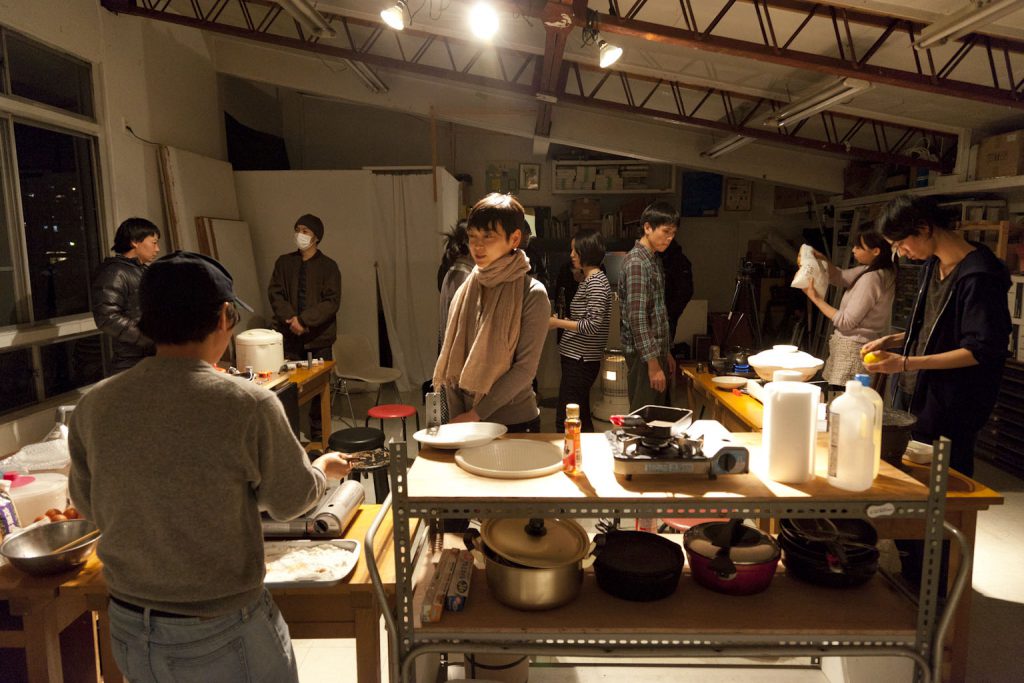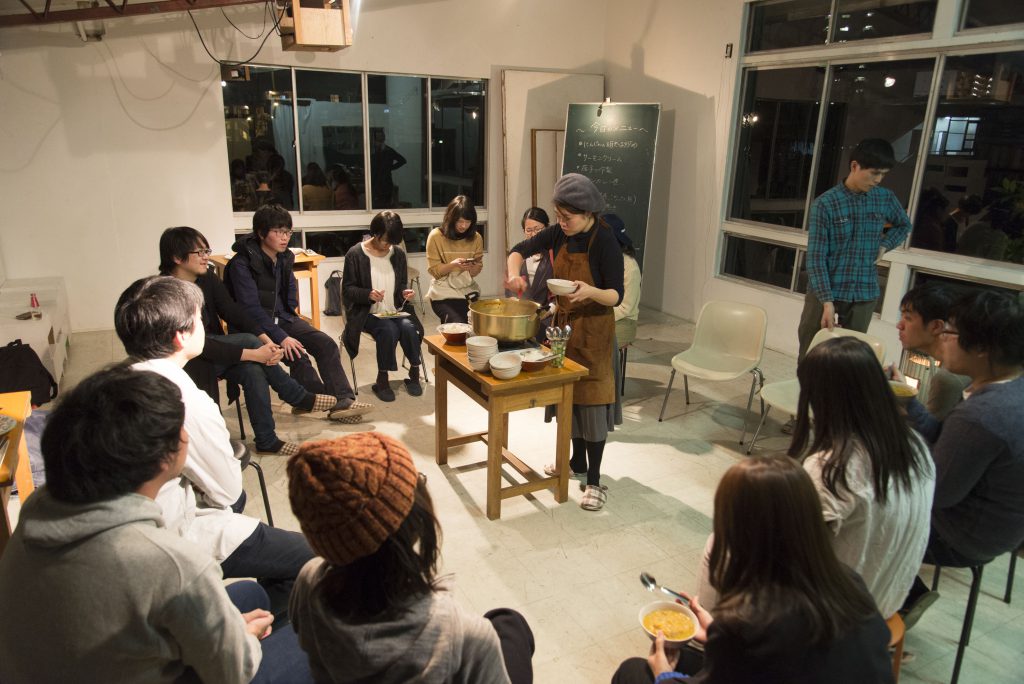 Extension of learning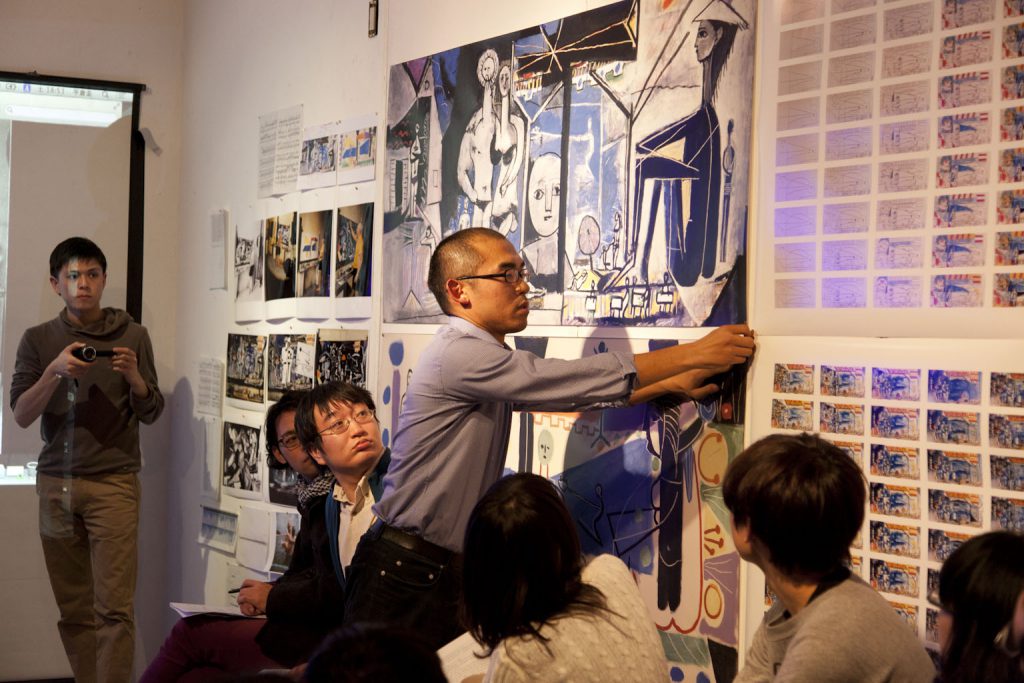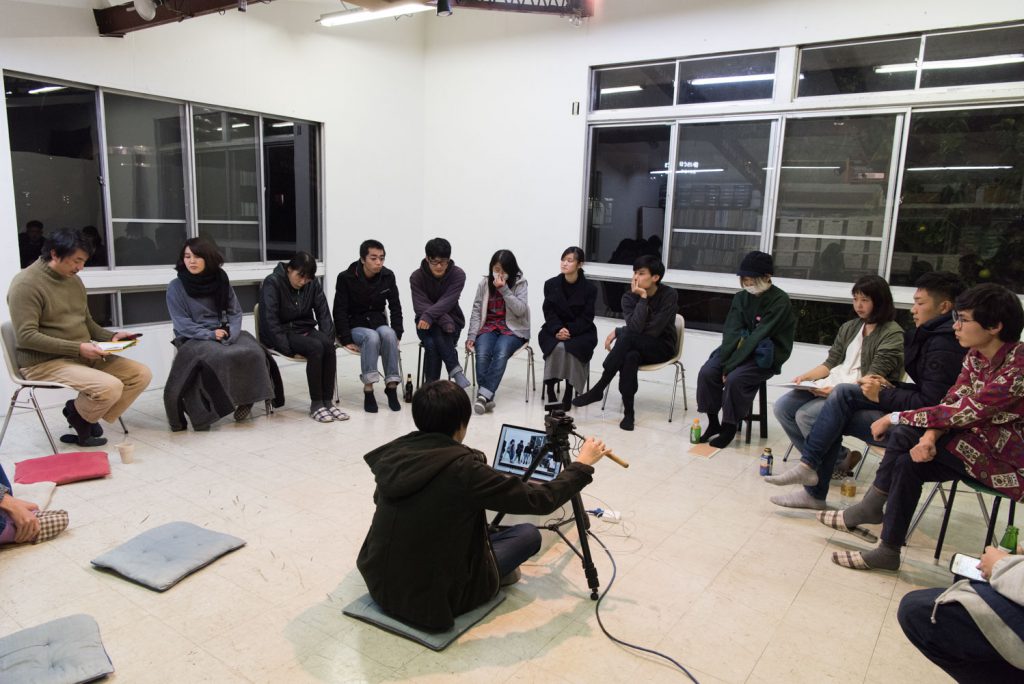 Between research and verification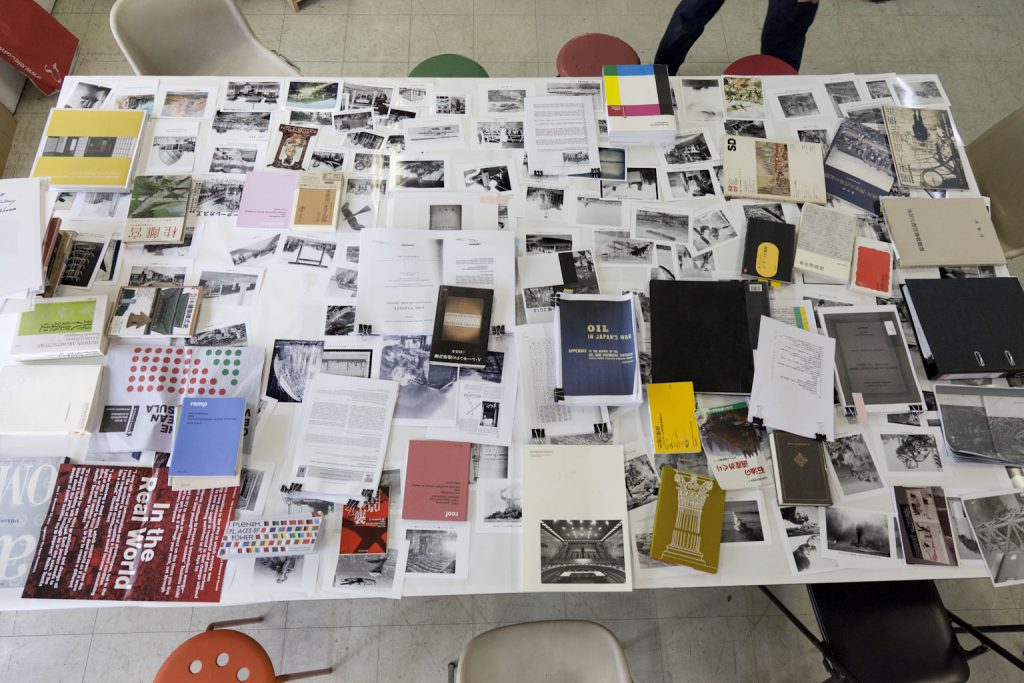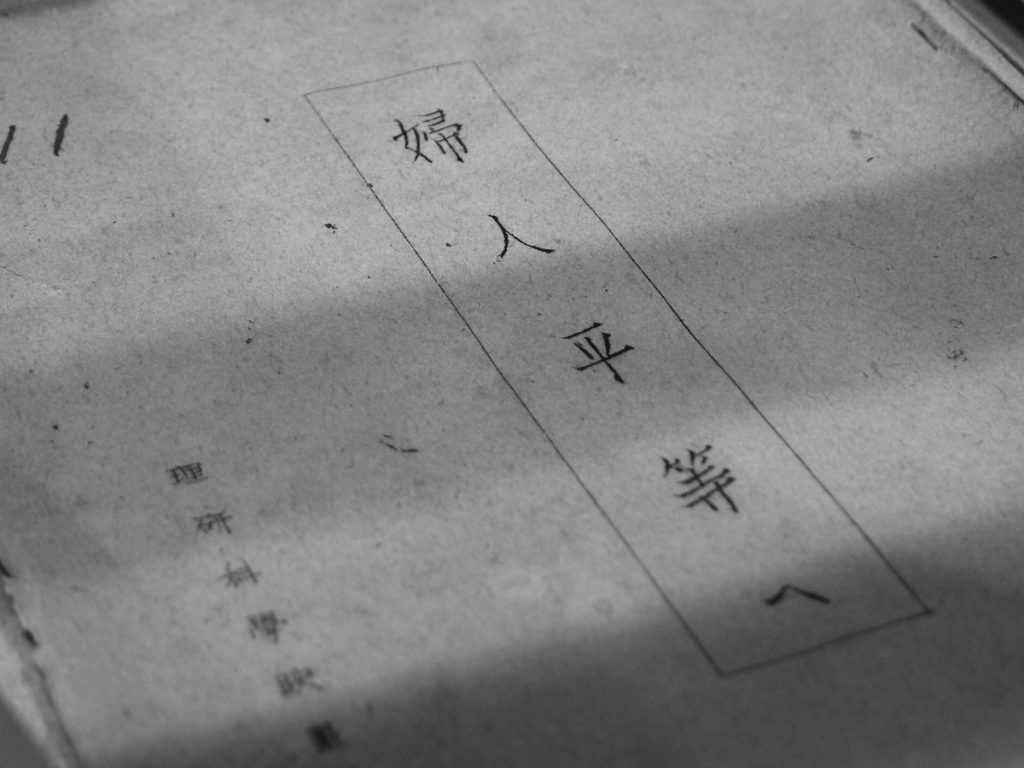 Challenge with form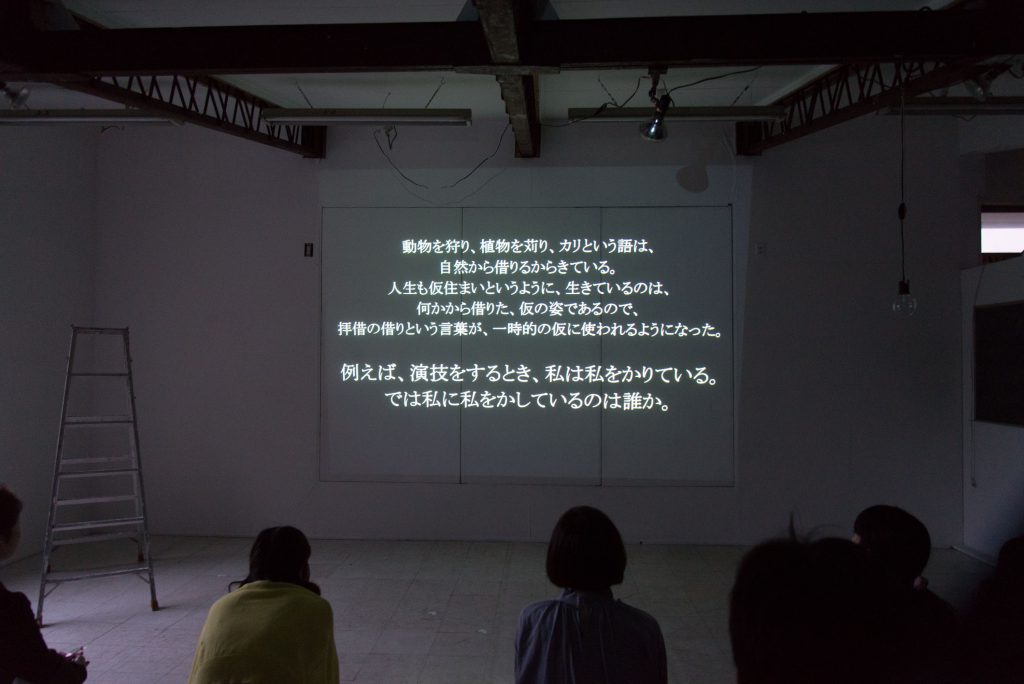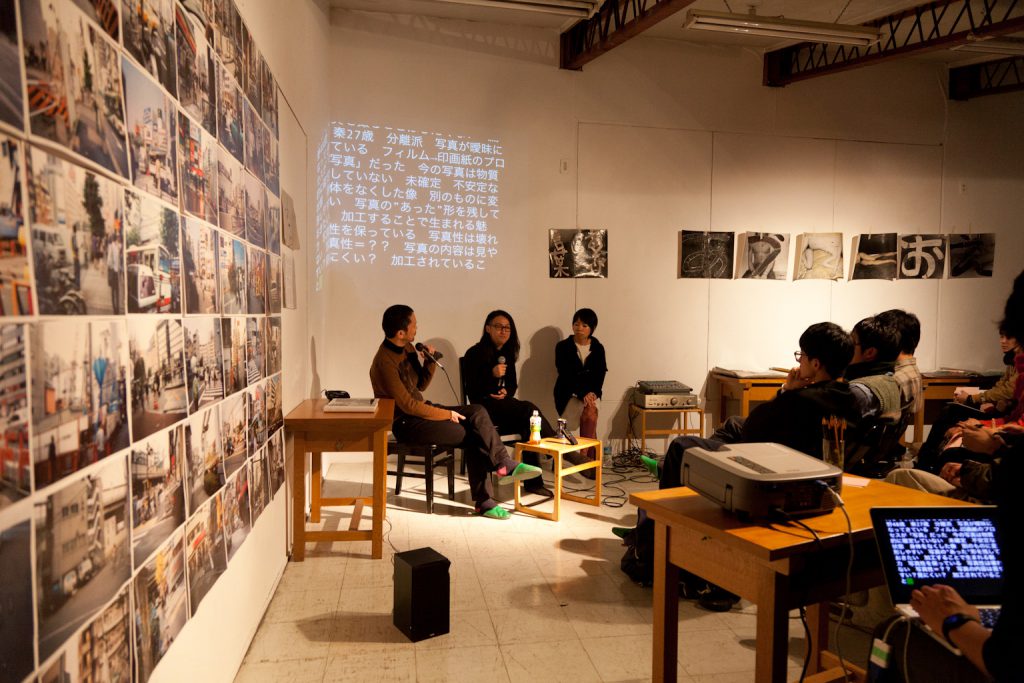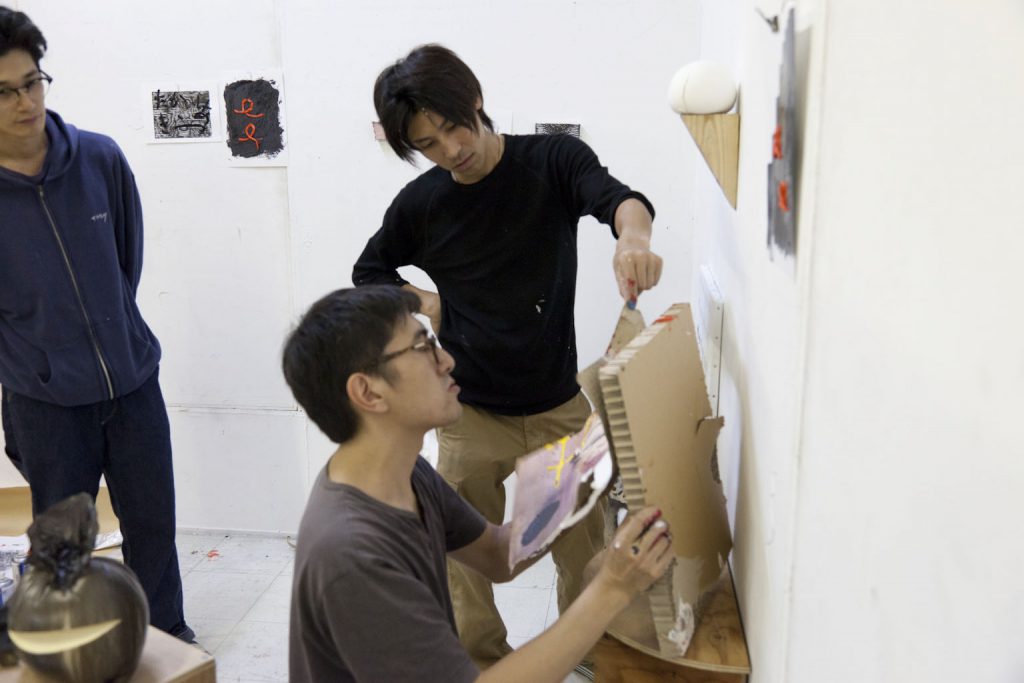 Try new combination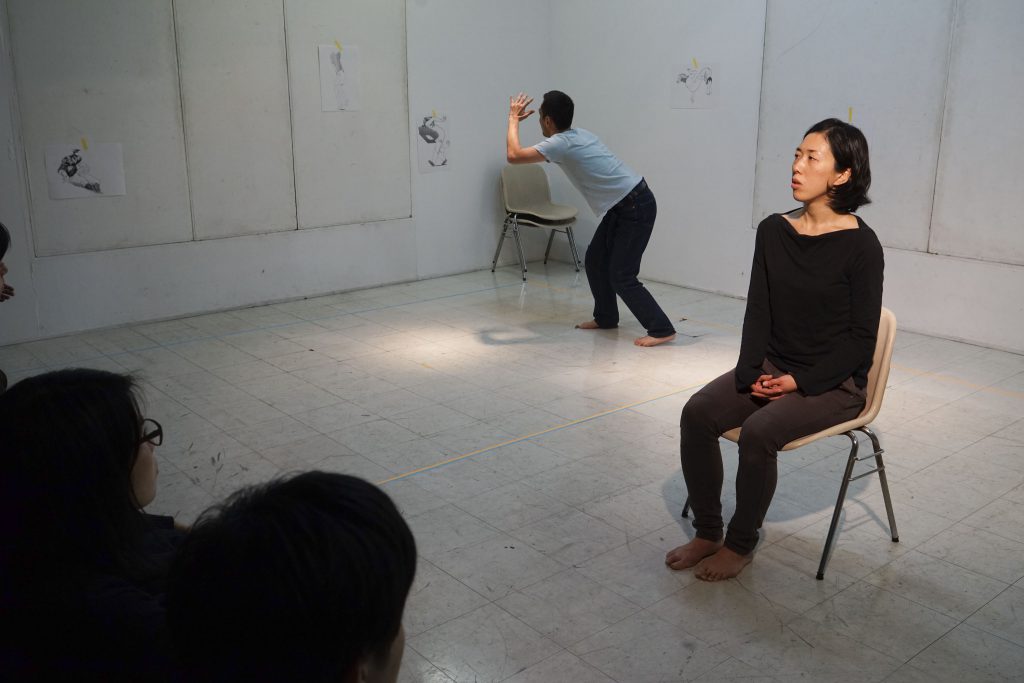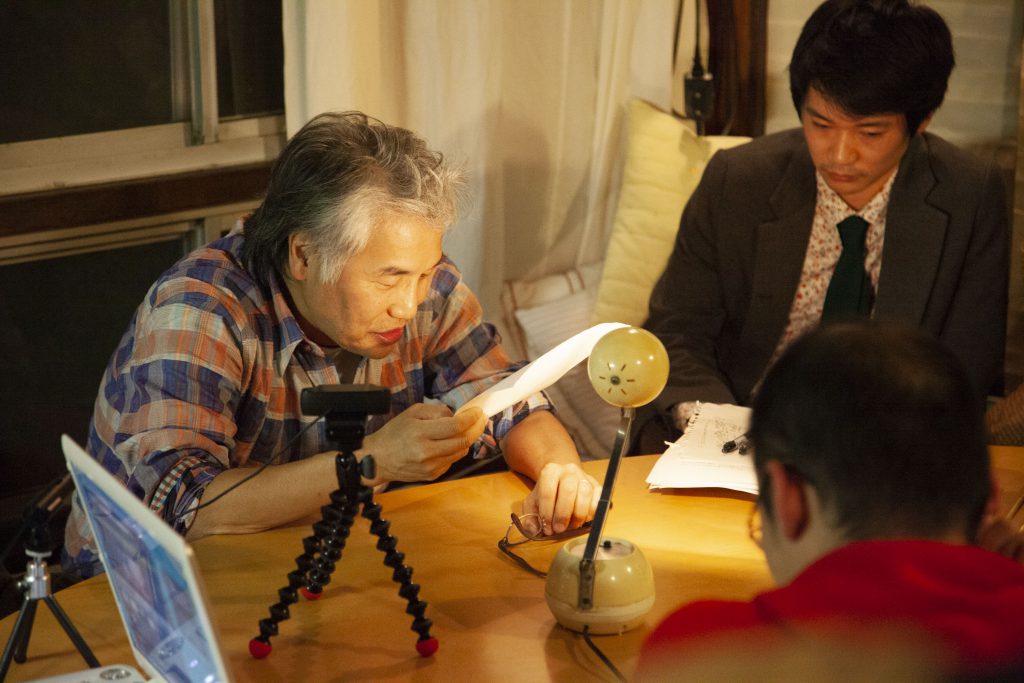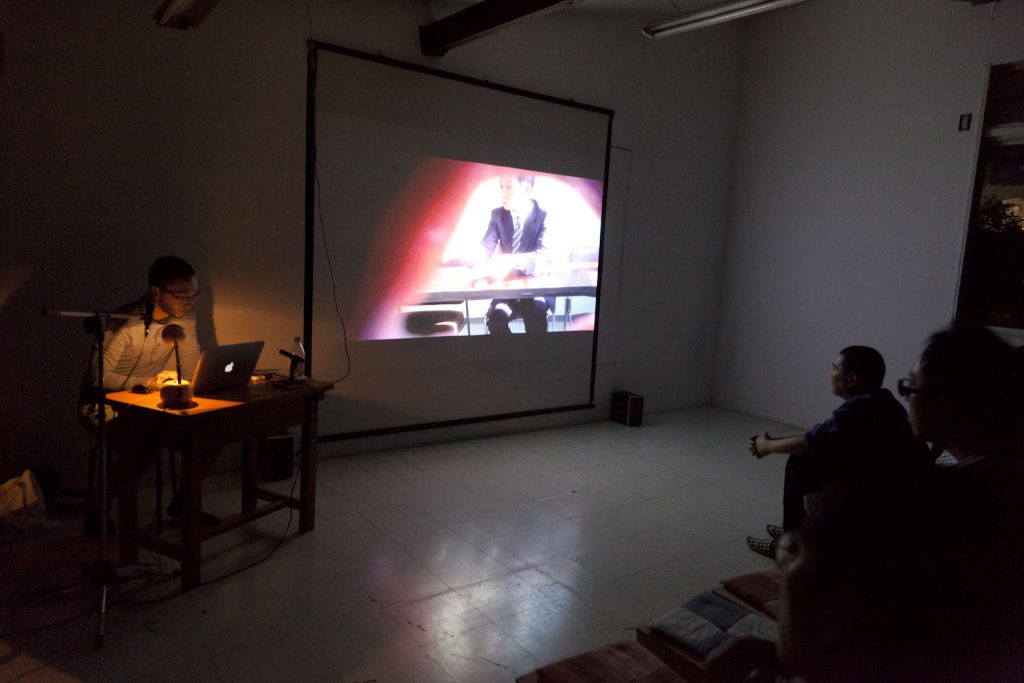 Work directly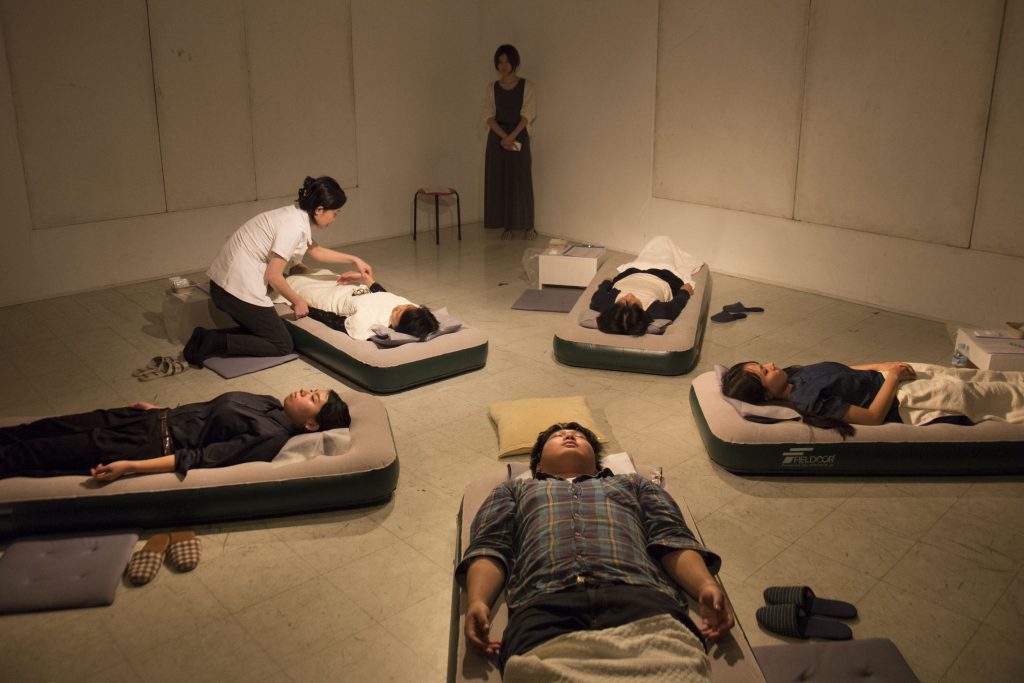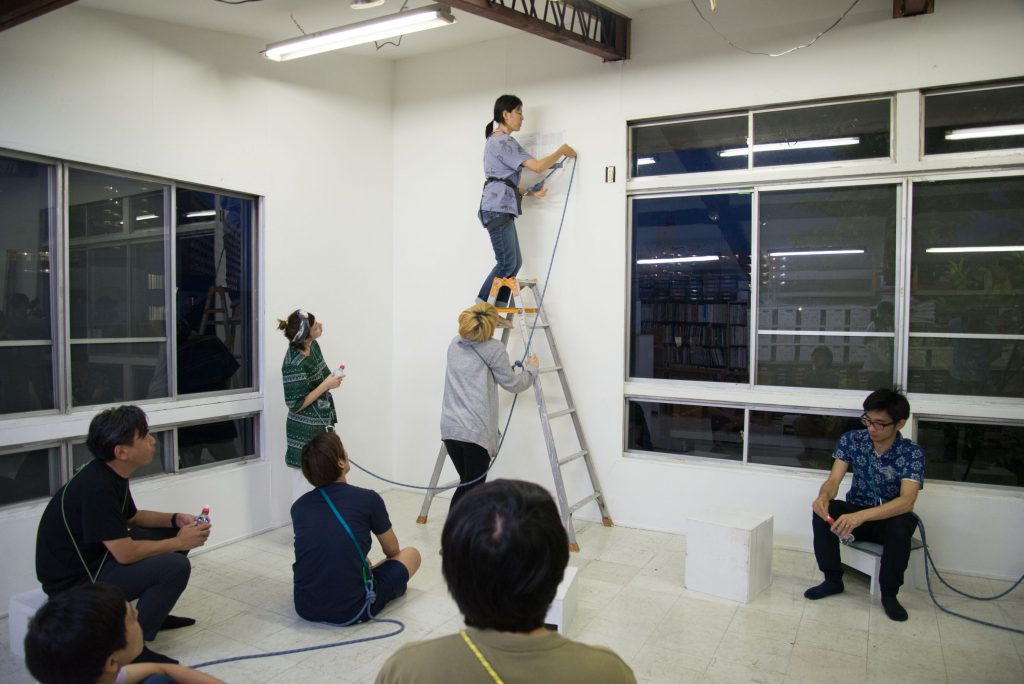 Art after 3.11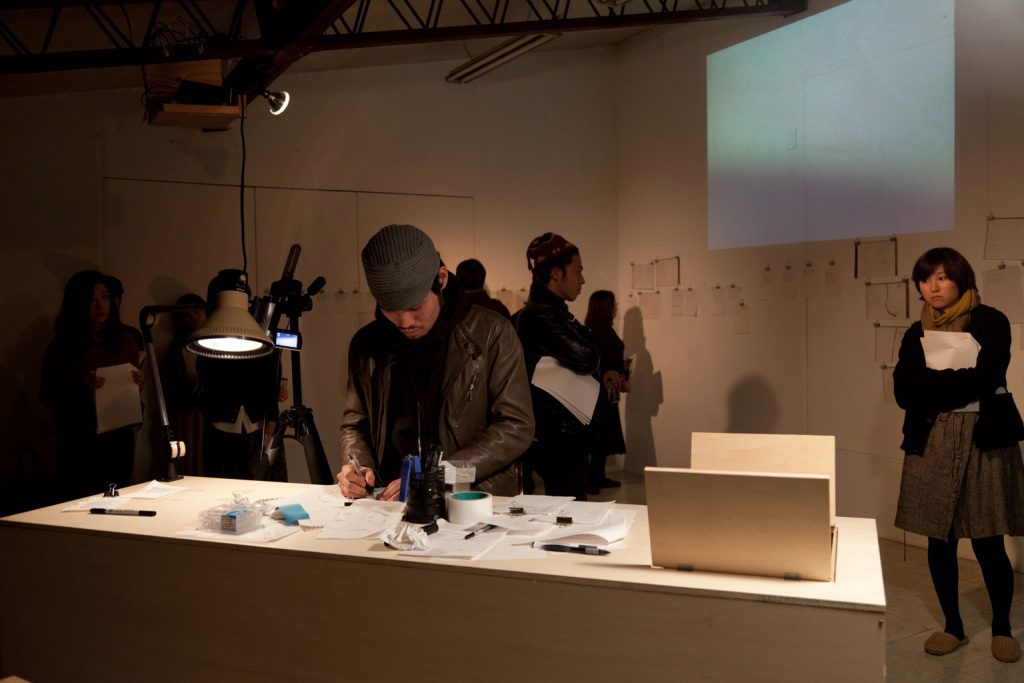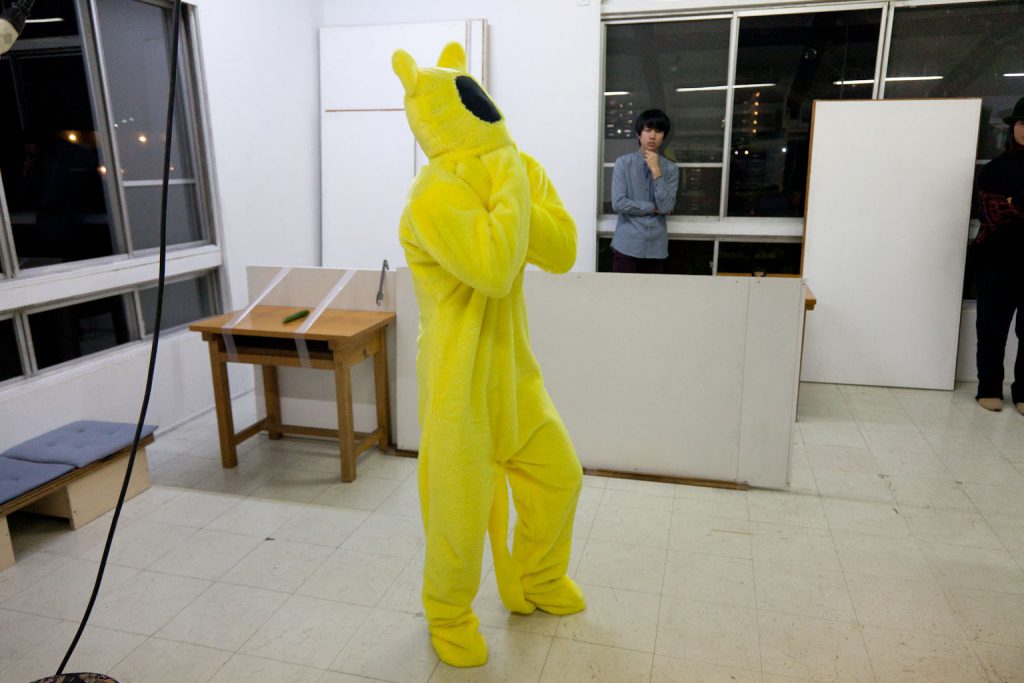 Open production (shooting)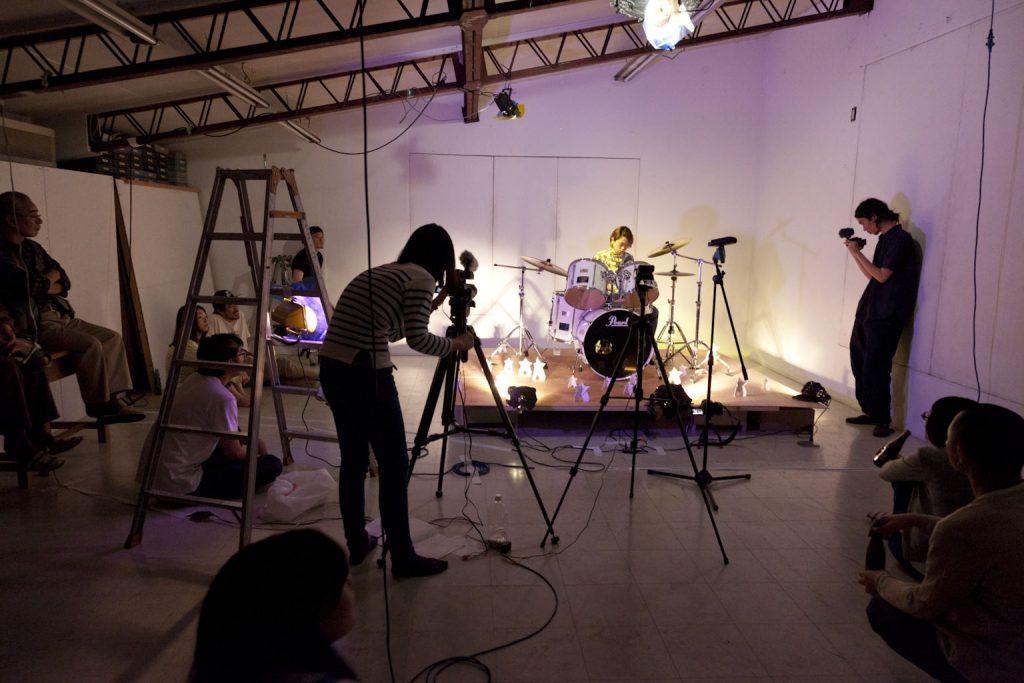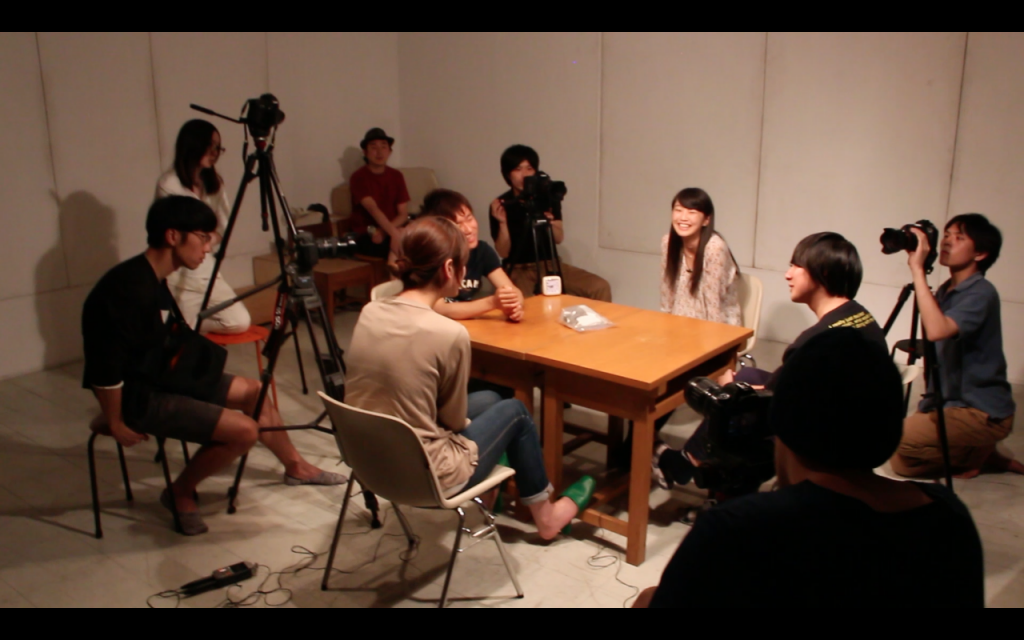 Sessions
blanClass started to host the "Sessions" program in 2012.
As a different approach from a one-night event "Live Art," "Sessions" invites artists and professionals to explore subjects through a series of events (talks, lecture, workshop, research, etc.).
Monthly Sessions: Atsushi SUGITA "nano-school", CAMP "About Painting Pictures", CAMP "Last month's story",Tatsuo MAJIMA "Why So Nationalistic?", Masanori HATA, Daisuke KISHII "Perform in Asia", Risaku SUZUKI "The future of the photograph", Chikara Fujiwara (BricolaQ) "Detectives in a harbor", comos-tv "Interviews," etc.
Weekly Sessions: Masanori HATA "BC Photography College", MichikoTSUDA, Kei HIRAKURA,Tatsuya NAKAMURA, Zen-go (Megumi KAMIMURA + ShinichiTAKASHIMA), Keisuke OKI.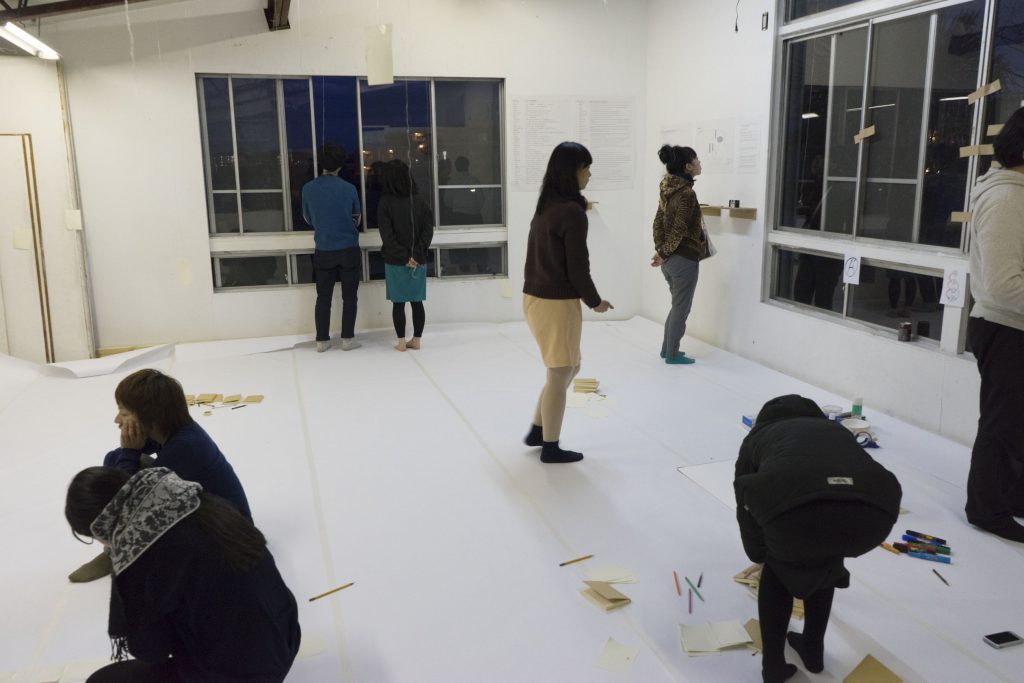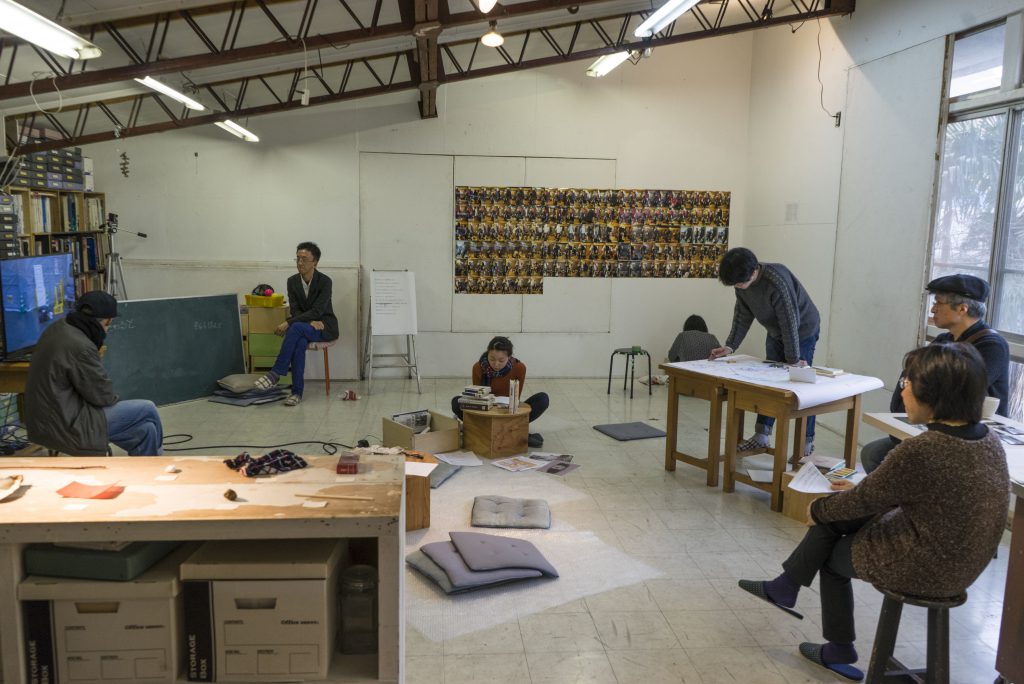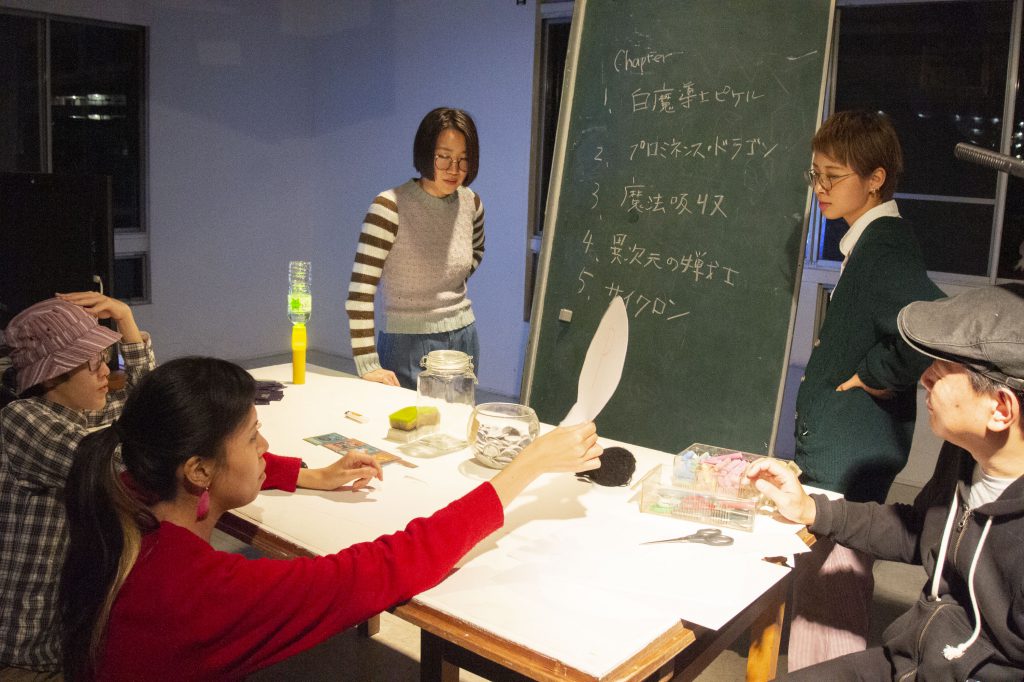 Club activities
Farming plan
In 2017, "Farming plan" planted a small kitchen garden and produced home-brew beer, miso, tofu, etc..These voluntary activities include harvest parties.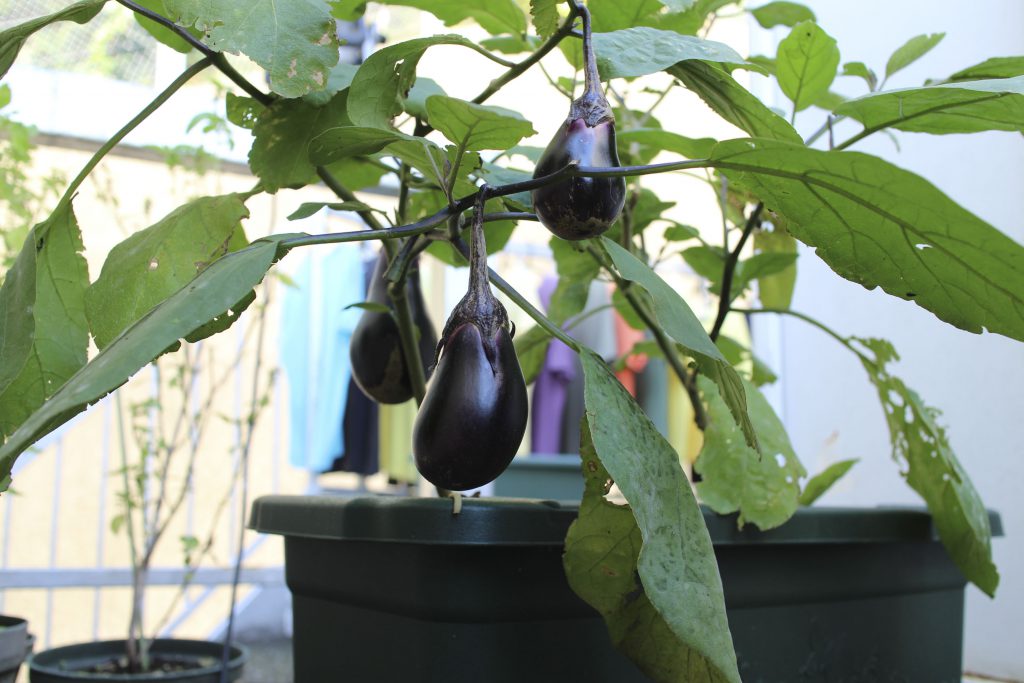 Electronic Engineering Club
In "Electronic Engineering Club," the members learn DIY electronics and programming with the guidance of Eijiro TAKAHASHI, using the latest AVR microcomputer, single board computer and so forth.